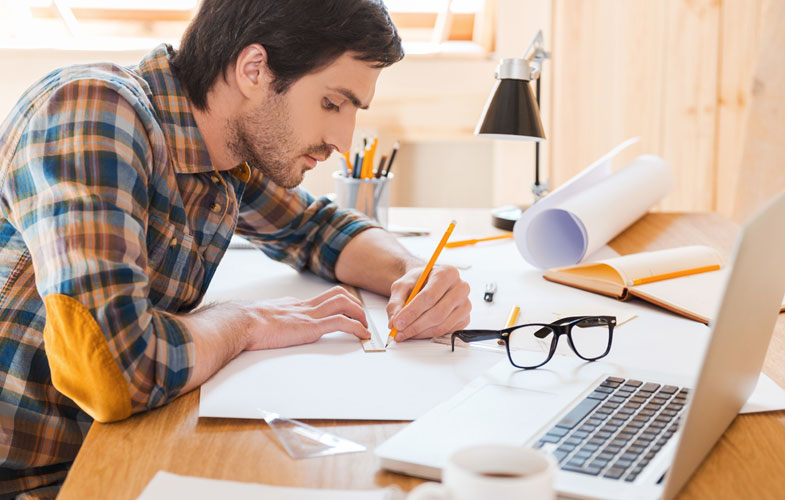 Accounting and Tax Solutions
For businesses and self-employed individuals, services to fit any small business budget
Services GST/QST remittance
Financial statements preparation
Services include calculating source deductions, and employee cheques or direct deposit preparation finally T-4s and Rl-1 Summaries at year end.
Accounting system setup and training

We offer setup and training for the software QuickBooks, Sage 50 (previously Simply Accounting), and Acomba to enable you to complete your own bookkeeping. We provide simple in-house training to your employees, as well as quarterly follow-ups and periodic filing services that specifically match your business needs.
Consulting and advisory services

For any queries regarding taxes, small business accounting, incorporation of a business, any other accounting advice you may need.
Who counts as a "self-employed individual?"
We offer services to individuals working in a variety of self-employed positions, including full-time bloggers, Uber drivers, and Airbnb hosts. We also provide tax services for a variety of self-employed professionals, including IT professionals, incorporated medical practitioners, and lawyers.
Related
Adding value not just numbers